The Setup
SF #TechWeek sends out an email every May inviting companies to apply to host events. While most host companies entice attendees with rooftop open bars, keynote speakers, epic FiDi venues…we said we'd take their phones away.
We initially allotted 50 spots for the event. In 3 days it was completely filled and there were 189 people on the waiting list. We opened it up to 125 attendees, 47 showed, and 43 gave us their phones for the night.
Here's how it worked:
(1) You give us your phone at the door, we give you a claim ticket then lock it away.
One thing we learned from our YCombinator Phone Check Event was to invest in a more secure phone storing mechanism 😅
We looked into alternatives like Yondr that would allow attendees to carry their phones around with them for the night but due to cost and time we opted have someone stand by the phone locker at the door.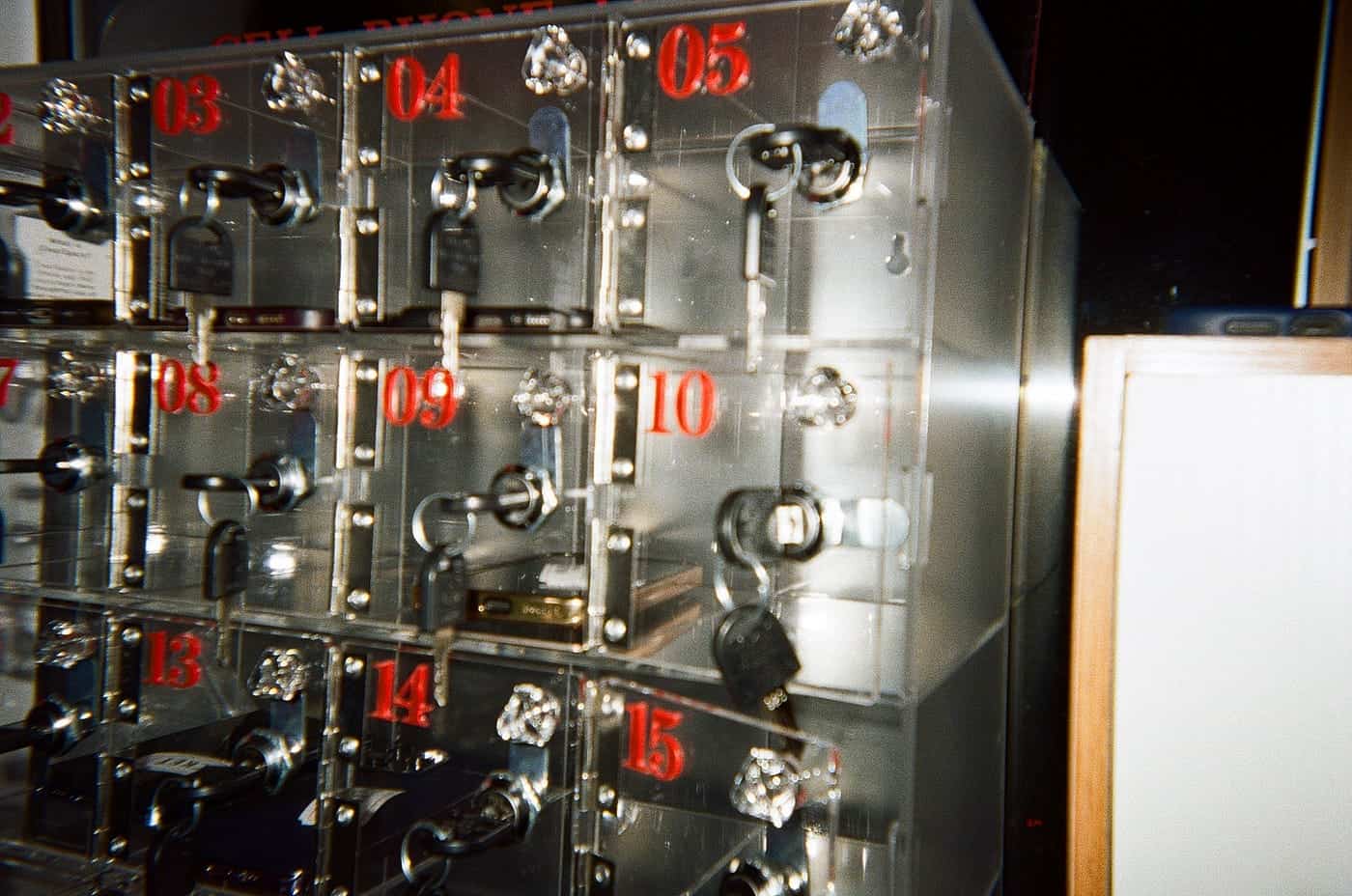 (2) You get a "Replacement Phone" which is a notepad and pen
A handful of attendees got the upgraded replacement phone — a notepad plus disposable camera, which is how we got photos of the night.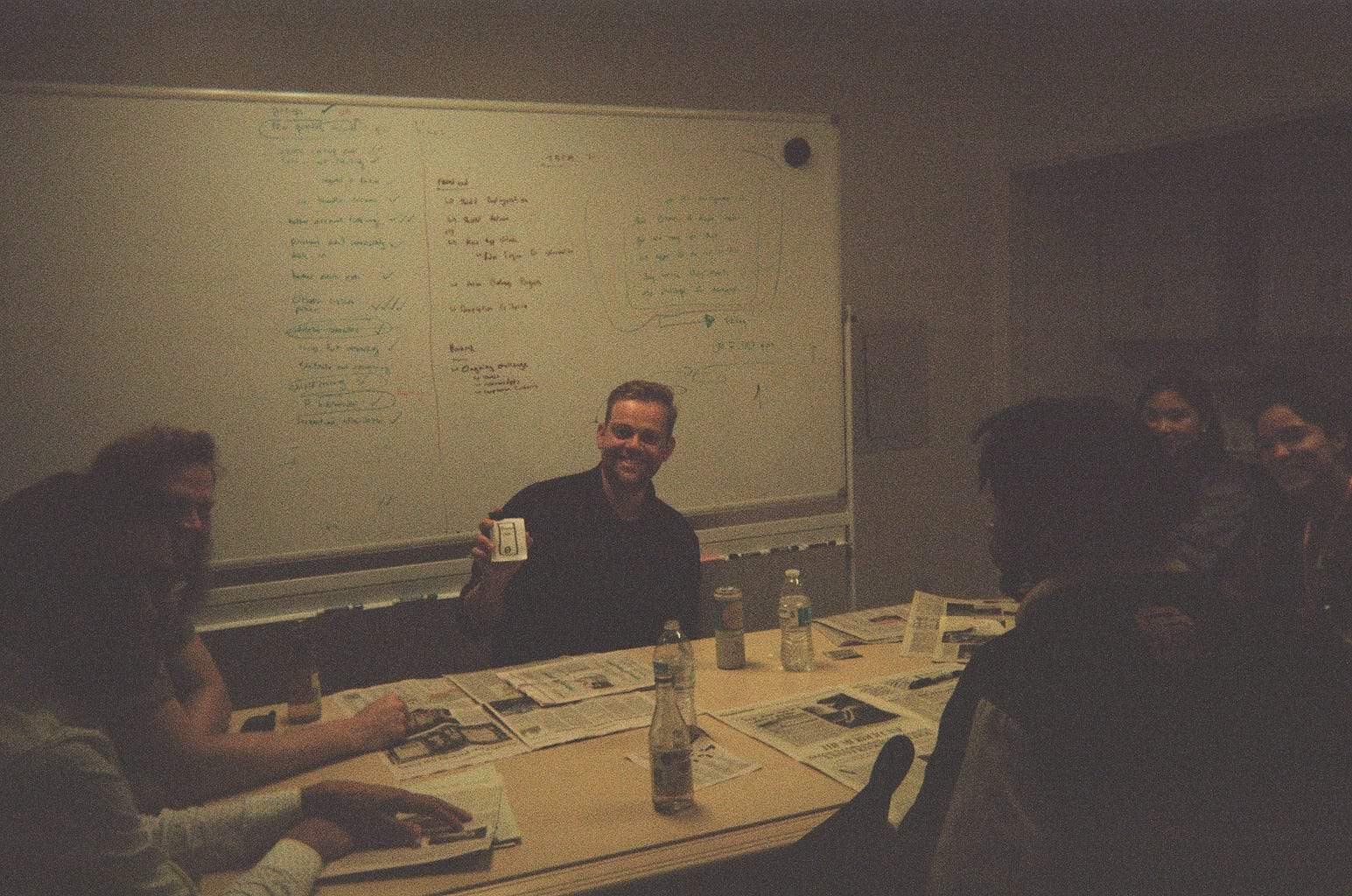 (3) You write an intention on the "Better Yes" wall
Phones aren't bad, they often just steal attention from better things. We asked every attendee to write down what they wished they had more time for in their lives. We call these Better Yeses.

(4) Phone Free Activities
For entertainment, we relied on the tried and true: Puzzles, Board Games, Beverages, Newspaper Blackout Poetry, and Conversation.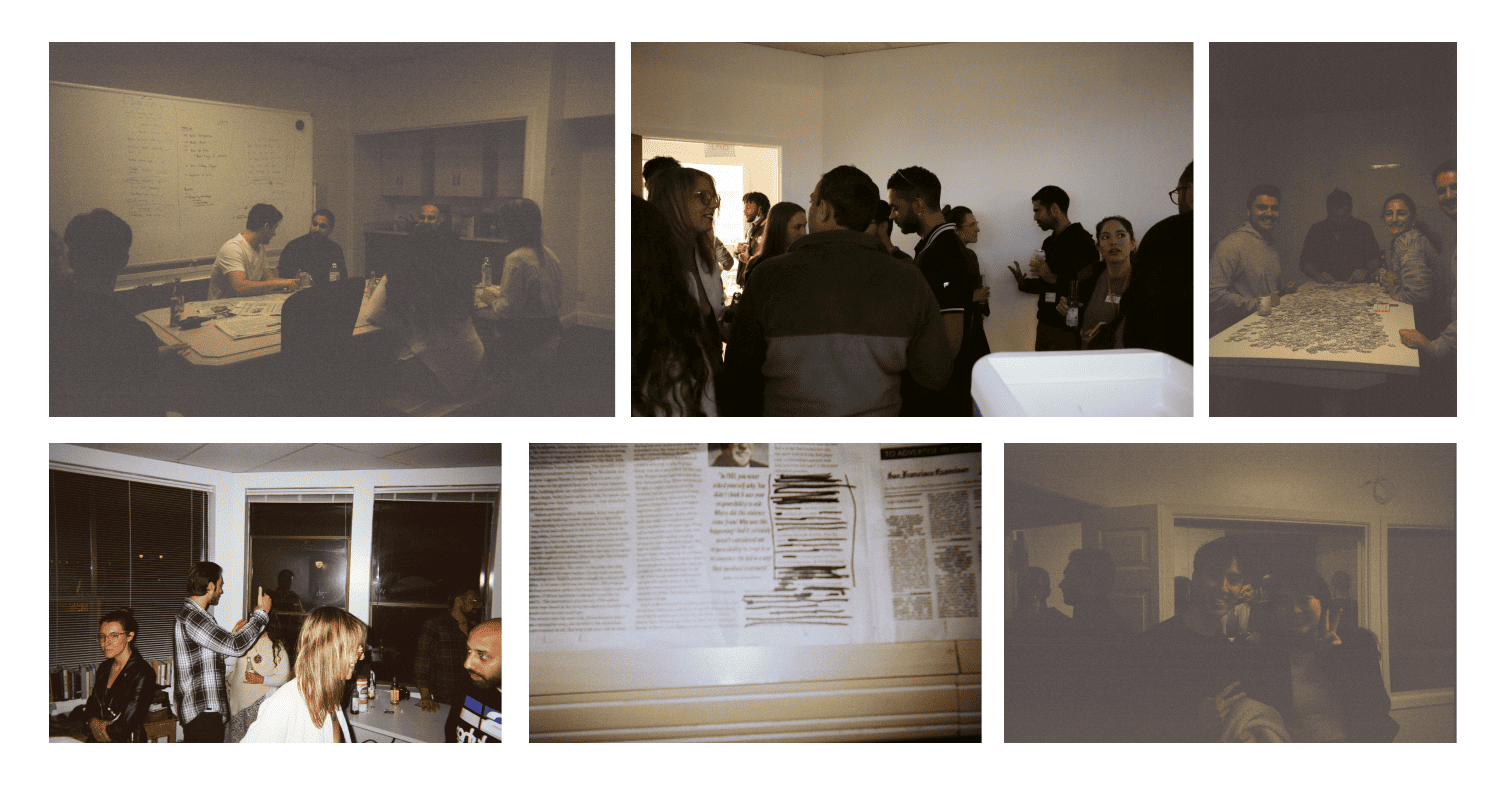 What we saw and heard
Phone free environments can weirdly decrease the pressure to hold someones attention.
Especially in 3–4 person conversations, it was nice not having to compete with people's phones while sharing a story.
Exchanging contact details via paper is different. Writing your name down felt like a commitment.
Seeing someone's handwriting is also surprisingly personal and rare in the digital age.
Almost everyone I talked to had a moment in the night where they reflexively reached for their phones.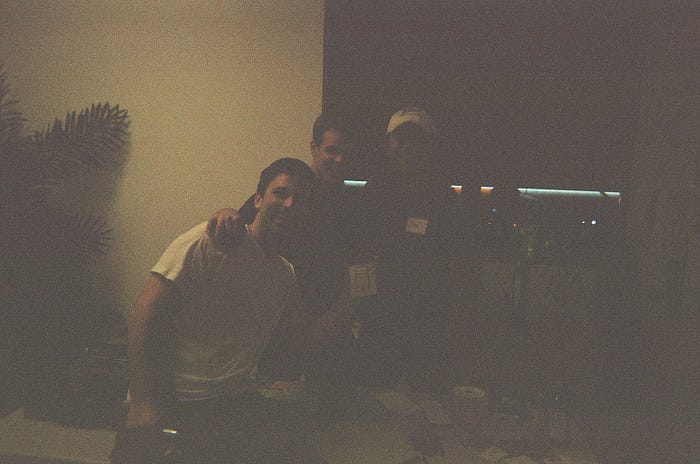 About Us
clearspace is an iPhone app that injects intentionality into phone usage. We were a part of the most recent YCombinator W23 batch and help thousands of people a day cut their screen time in half. If this resonates, check us out on the App Store and we'd love to hear from you.
And if you are interested in joining for the next No-Phone Social (later this summer in SF) sign up here.